Oregon State Representative James Hieb
"I am honored to serve the great people of Clackamas County."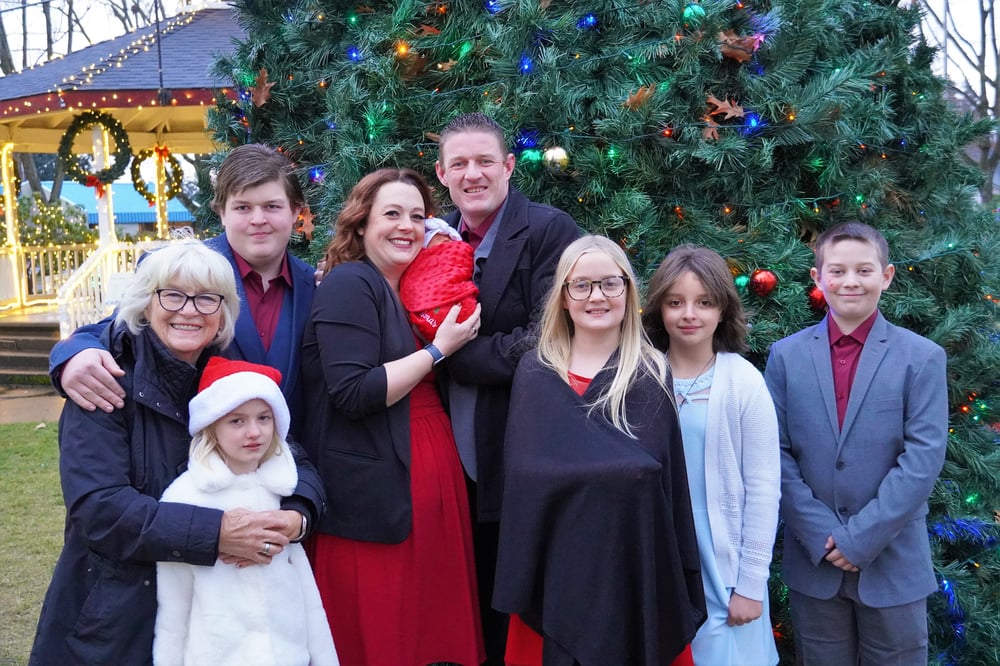 Issues I will continue fighting for:
Education
Every parent has the sacred right to guide their child's education. School Choice benefits kids, families and educators alike.

Public Safety
Police should be fully funded, with access to mental heath and addiction services they need to protect and serve our communities.

Small Business
The environment is hostile toward small businesses in our state and it must be fixed. Fewer restrictions, lower taxes and the immediate repeal of the Corporate Activity Tax.